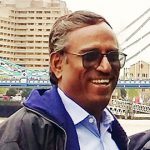 Abhishek Vaish
Your team made us feel at home. no words to describe hospitality. Every day was unique and pleasant. Really appreciate the concern about your customers. Good Luck to all of you!
Dubai Delight , March – 2020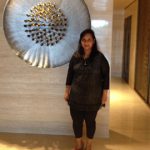 Asavari Pradhan
Dubai being my fav destination for my holiday, it was a wonderful experience. The staff, the hospitality AT Bonton was too good. No words to describe the hospitality, the care that was taken for us. Keep it up and continue with the good work!
Dubai Delight , December – 2020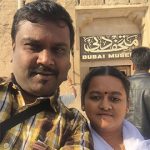 Ashok Rajamanickam
My Dubai trip with my wife was awesome, rooms were great, the pick up and drop of the vehicles were on time, very punctual, food was amazing, overall a great trip organized by Bonton Tours!
Dubai Delight , March- 2021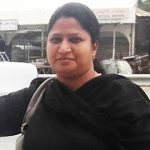 Gayatri Dev
I have travelled with Bonton quite a few times. Thank you for the hard work and your great efforts taken to make every trip of mine memorable.
Eastern Europe , May – 2021